Make a choice for better health
We bring together doctors, hospitals and insurance companies and put you and your family at the center. This ensures more coordinated care, better health, and cost containment.
For Individuals and Families
The Monument Health Provider Network
Monument Health is proud to partner with the area's largest network of providers!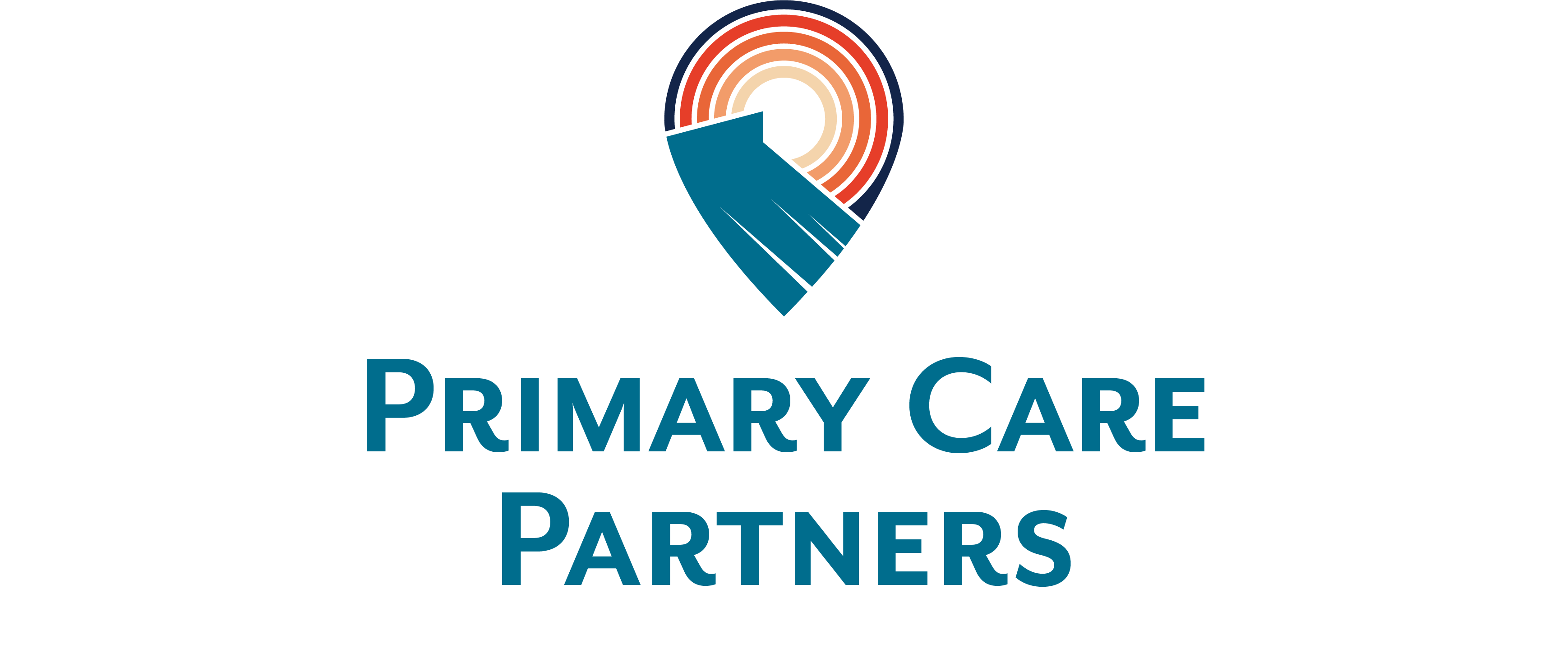 We take a different approach to health care, one that is truly integrated and puts our members at the center. All Monument  Health plans are designed to give you a medical home. With your primary care provider as the quarterback, all your providers work as a team saving you time, frustration, and money.
Whether you are in search of a primary care provider or a specialist, we will spend time getting to know you, understand your needs, and recommend a provider that fits your requirements. But we don't stop there, we arrange a personal introduction to the practice and can even make the appointment for you.
When my husband developed diabetes while undergoing chemo, the glucose monitor he needed was denied.  I was able to get ahold of Monument Health and have it approved within the hour.  Monument Health is my peace of mind in getting our healthcare needs met.
Christi
It's about me, which I greatly appreciate.  If I have a need, I know I can have it addressed quickly and efficiently, removing so many of the hoops that are usually required to jump through. 
Shera
I don't know health insurance, and I don't want to.  All I need to know is who to call, and I know my questions will be answered.
Warren
Monument Health facilitated getting my two boys quickly established with a busy pediatrician, which otherwise would have taken us months to do.
Louise
I like having this locally designed health insurance because they know the ins and outs of the medical community and can help my family get what we need.
Mike
I appreciate the friendly reminders and the personalized follow up.
Sarah
When you call the Monument Health number, a real person answers the phone.  They know the community and took time to match me with a provider that would fit my needs.
Monument Health Member
Being focused on your wellbeing is the key to a long and healthy life, but sometimes, between kids' soccer practice, work, and taking out the trash, our personal health can get neglected. It's not intentional, it just happens.
Don't worry, Monument Health is with you, taking a proactive approach to you and your family's wellness. Not only will we remind you of a needed appointment, but we have time slots reserved just for you at many of our practices. We know you don't have months to wait.
The Latest from the Healthline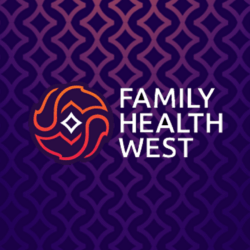 Our employer partners are incredible community partners! Pictured here—Family Health West, who came through for us and put on a flu clinic for 50 plus employees from WestStar Aviation. Dr. Klein, the CEO of Family Health West is also a physician and administered the...